---
NLB project is an indie game developer team, consisting of three members.
One day we decided to create games. Currently our goal is to create uncommon, fascinating games that can emotionalize gamers. Now we work in visual novel genre, but in future plan to try some other genres.
---
"Return of Red Riding Hood"
Did You ever think how the fate of the characters would turn out, if not Red Riding Hood, but her mother would go to grandmother? Or if Red Riding Hood would swerve off the path? Or if her mother would bake pasties with another filling..?
Game details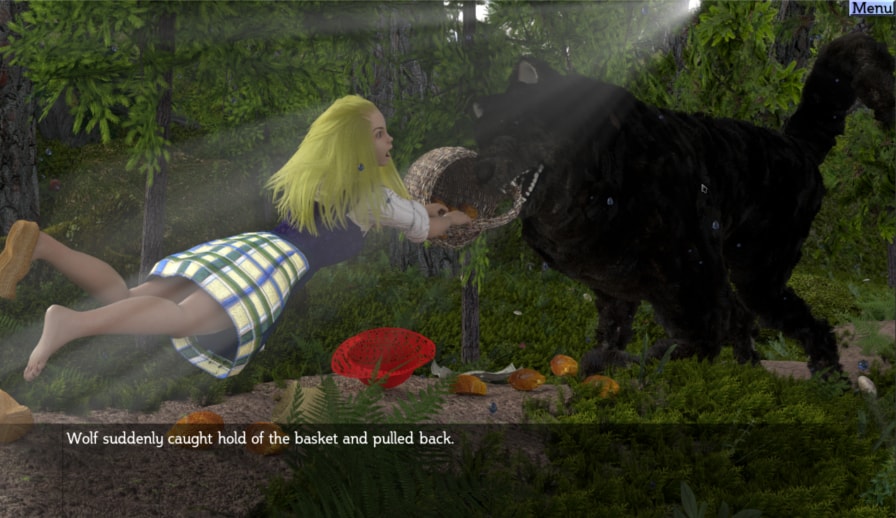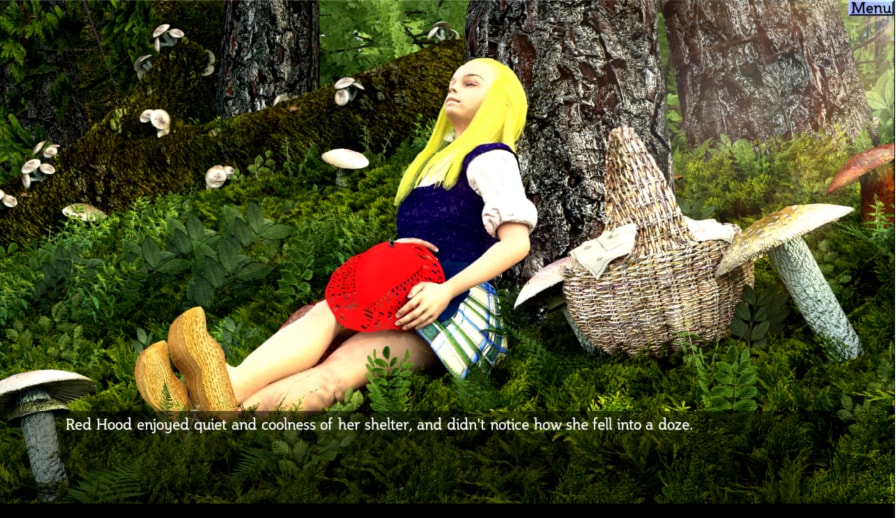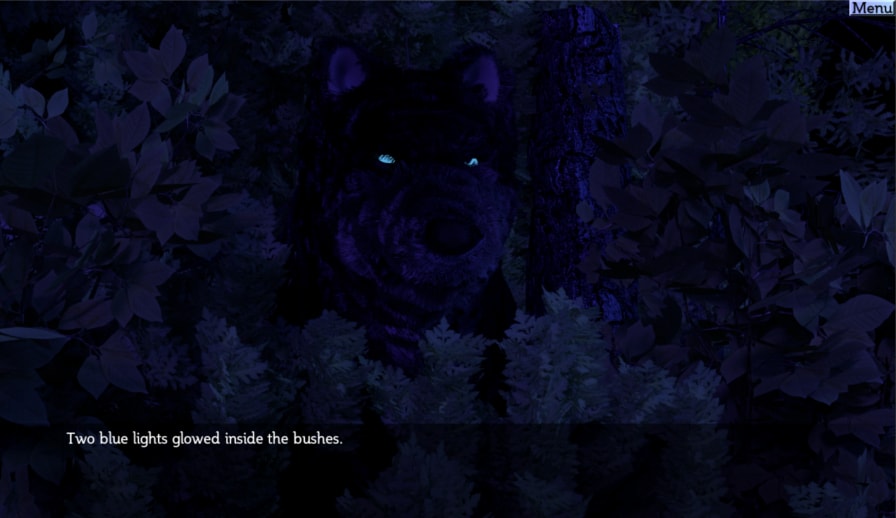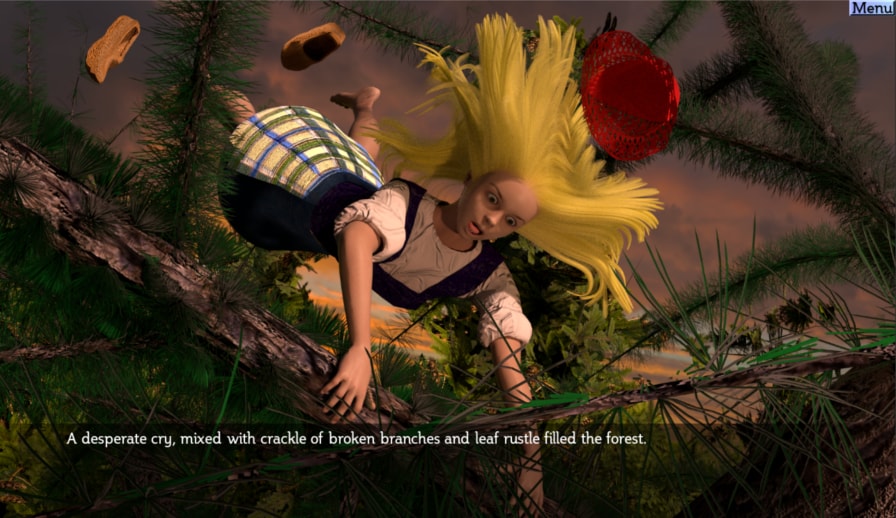 ---
"Wild Island Quest"
Wild Island Quest is a visual novel about the adventures of the teenagers on a dangerous island. You can go to the Wild Island with the main characters and delve into a deadly adventure. Take one or a few friends with You, but keep in mind that all characters have their strengths and weaknesses...
Game details

---
"The Barbarian and the Subterranean Caves"
The Barbarian and the Subterranean Caves is an adventure visual novel about the heroic feats of the intrepid warrior Ragnar. Now you can become the famed adventurer Ragnar and bravely seek out all-new original adventures in this exciting game.
Game details