Hello all!
We've spent a lot of time preparing a free bundle of interactive text adventures Non-Linear Text Quests. It includes text games of different genres on INSTEAD engine created by us and also by the other authors from the community of interactive literature fans.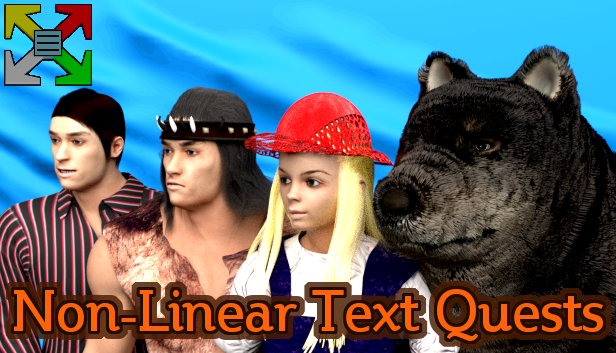 If you are interested, you can learn more about this bundle here.
The major goal right now is to release this bundle on multiple platforms so that more people would learn about this, according to our view, interesting and original genre. Our following work will depend on how well this undertaking will be accepted by the community. The available platforms are: Steam, Windows Store, Gamejolt, itch.io, Android (together with INSTEAD-NG application).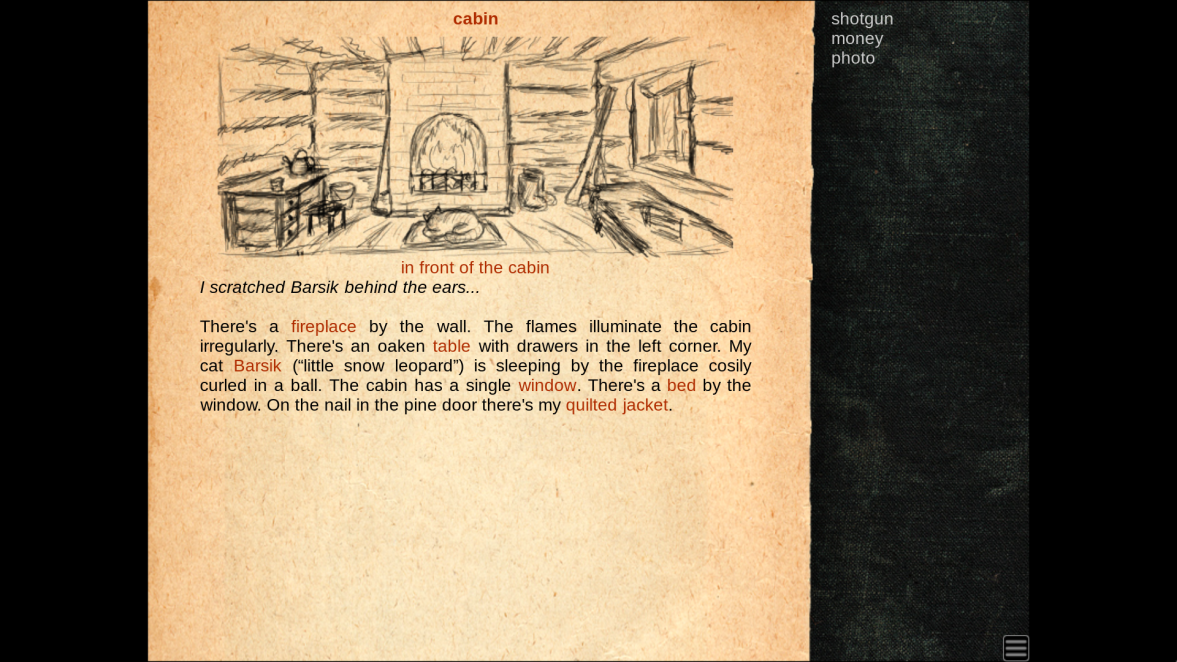 The bundle is almost fully prepared for release on Steam. Feel free to add it to your wishlist. It's coming out very soon. And if you want to play our bundle on your desktop, you can already do so through itch.io web store by following the link:
https://nlbproject.itch.io/nlbhub
Stay tuned, we'll be keeping you informed about release of our bundle on other web stores.
We hope you will enjoy those games!